TERRITORY SOLUTIONS INTERNATIONAL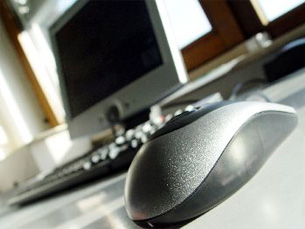 Territory Solutions International is a consulting company established to assist client organizations with productivity improvements affecting deployed resources.

Territory Solutions International provides a full range of consulting & design services to support the territory design process and facilitate field force deployment.
Working with our client organizations over the past decade, we have found that the results achieved from an enhanced territory design process can deliver sales growth of up to 15%!  Overall, organizations that implement solutions developed with an enhanced territory design process report higher revenues and profits, lower travel expenses and a reduced level of turnover in personnel.
I work with Wayne on a regular basis and am always grateful for the quick and thorough responses and well done mapping work.
– M.G.

 

Working with Wayne at Territory Solutions has been a pleasure since our business relationship started in 2011. Wayne is a true professional who has given us fantastic work in a timely fashion. He is an expert in his field and his work has been instrumental in the steady and successful growth of Bin There Dump That across North America.
– J.F.