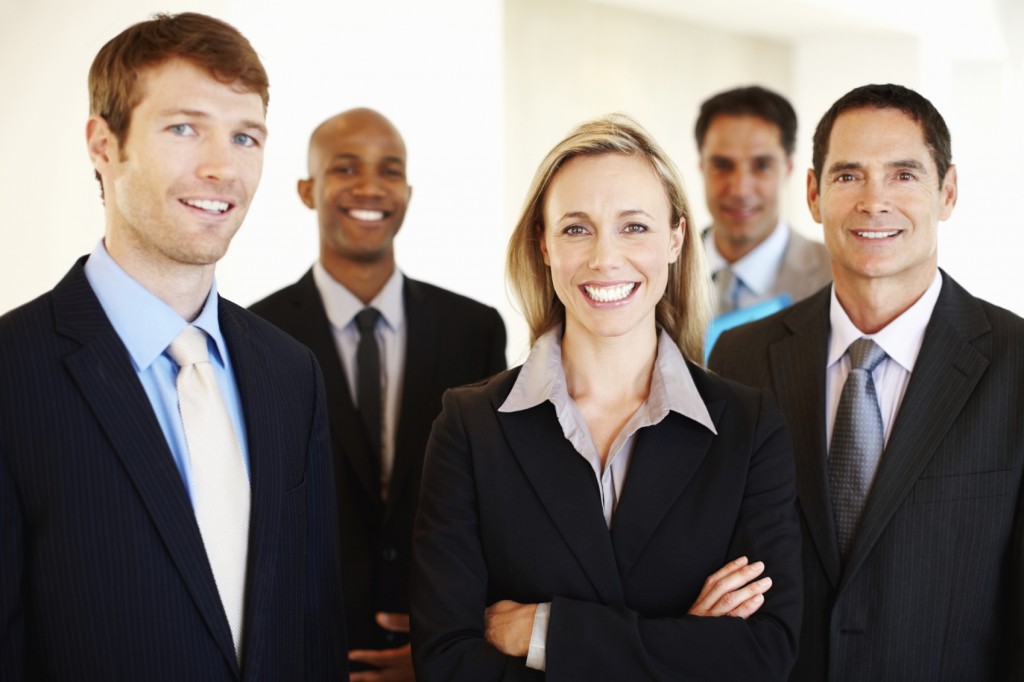 Territory Solutions International has extensive experience assisting franchisors with franchise design and the development of their exclusive franchise territory assignments, which effectively support the franchise system. As you continue to grow your franchise system, time to handle all of the necessary tasks becomes limited. We can assist with this problem by providing the franchise territory design process for you. In consultation with you, we apply a geodemographic process to ensure:
That each franchise territory assignment includes the correct attribute levels developed through consultation with the franchisor
That the number of potential franchise territories is maximized within each market area.
Franchise Design – How it works
Territory Solutions International partners with each franchise client to:
Identify the critical demographic or business attributes needed to support effective franchise operations
Acquire the appropriate attribute demographic attributes or business criteria
Develop a national franchise design database to efficiently develop franchises for any market needed
Effectively design franchise territories needed to support the franchise system and the prospective franchisees
To facilitate the franchise design process, Territory Solutions uses AlignMix®, a powerful geographic territory mapping application.
Territory Solutions International would welcome the opportunity to analyze your current franchise territory assignments and establish franchise design target levels to support future franchise development within your franchise system. For additional information on how we can be of service to you, please contact us!
Interested in Territory Design?  We can help with that as well.
Franchised Territory Design Industry Experience
Construction – Building & Remodeling Products and Services
Construction – Equipment Rental & Services
Fitness
Food Service
Heath Aids & Services
Medical Diagnostics
Moving & Storage
Pet Services
Transportation, Parking & Valet
Senior Care Services