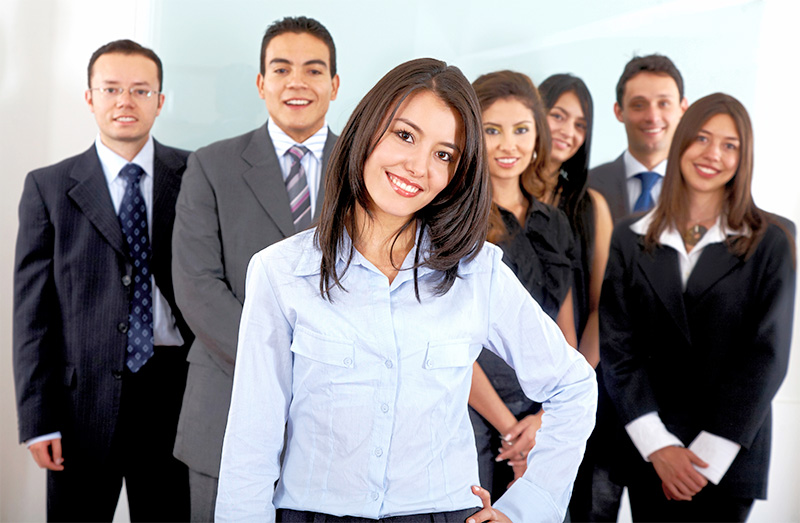 Territory Solutions International can help you design a completely new sales organization, or realign your existing sales resources, to promote effective and efficient achievement of company goals and objectives. Effective territory design has a critical impact on increased performance for two reasons:
Our experience has identified that in the majority of companies, more than one-third of all field assignments have either too much or too little work assigned. This means that field representatives with too much work cannot complete all of their assigned tasks, leaving the door open for significant gains by your competitors! Field representatives with too little work are likely to fall short of goals, objectives and expectations, and will soon lead to increased turnover and disruption to customer satisfaction. In either case, reduced productivity and lost revenues are the result of an ineffective territory design process!

Our experience also tells us that typical field representative spends between 20% and 25% of their time traveling. A more efficient territory design process will result in less time traveling, which translates into more time to spend with assigned accounts! Even small reductions in travel time, when reinvested in activities that support customer growth, can deliver significant gains in revenue and profits! To facilitate the territory design process, Territory Solutions uses AlignMix®, a powerful geographic territory mapping application.
We Are Territory Design Experts
Territory Solutions International would welcome the opportunity to evaluate your territory assignments and identify opportunities to assist you in efficient and effective growth through improved territory design. For additional information on how we can be of service to you, please contact us!
Consumer Products
Eye Care
Home & Business Security
Information Systems
Manufacturing
Pharmaceuticals
Publishing
Research & Technology